Innovative. Flexible.
Cost Effective.
Food Manufacturing. Co-Packaging. C0-Manufacturing.
Dedicated to our customers for Over 40 years
We recent purchased and are in the process of developing a third facility that is 500,000 sq ft and will be primarily used for food manufacturing. Above you can see a video of our new slab line (for those not in the industry think - food bars). And space we'd love to use to grow and develop with a new business partner. Please reach out to danny@assemblers.com for any inquiries.
This machine is located at our Chicago facility and helps automate packaging of chocolates. Take a look at the pictures below to get a better sense of our capabilities or reach out to through the contact us form below.
What makes us unique
We are a technology driven company whose people make us unique. We have even won some awards for it including the Frankin Award in 2014 for Excellence, the Green Dog award for green initiatives, and the Nulogy Most Connected Award.
Assemblers exists to serve. To do this we have six guiding principles:
Consistent, open and honest communication
We take responsibility for our work
We continually collaborate with each other and with our customers
We believe in the inherent power of curiosity and the pursuit of knowledge
Humility
Recognition and giving back
We love what we do. Taking care of our customers needs fuels our fire. The passion to meet and exceed the demands of the fast changing market place is what it is all about. We live by the maxim, "actions speak louder than words" let us show you what that really means.
Our services
Our core services include primary and secondary snack food manufacturing, including energy bars and popcorn manufacturing, liquid filling, and all other types of primary and secondary food packaging (club packs, blister packs, pallet display pack-outs etc.).
Certifications
Organic Certified
Kosher
FDA
SQF Level 2
IOPP
FSMA
Alcohol Handling
Packaging Automation
VFFS, HFFS

Rigid Container Filling, Liquid Filling, and Pouch Filling

Horizontal Form fill and seal (food grade)

Case erectors 4 high speed lines

Vacuum packaging, shrink wrapping, and tray sealing

Clam shell and bundle wrapping
Our Facilities Details
65,000 Sq Ft. climate controlled packing room
800,000 Sq Ft of production and warehousing space
24 Hr Security video monitoring
Inventory control
Online access to inventory
70 loading docks
Large yard for trailer storage and spotting equipment
High Security Cages
10 Specialized Food Manufacturing rooms
EDI
Production tracking
Our Specializations
Food co-packing and secondary manufacturer in

Chicago

Snack Food packaging

POP Displays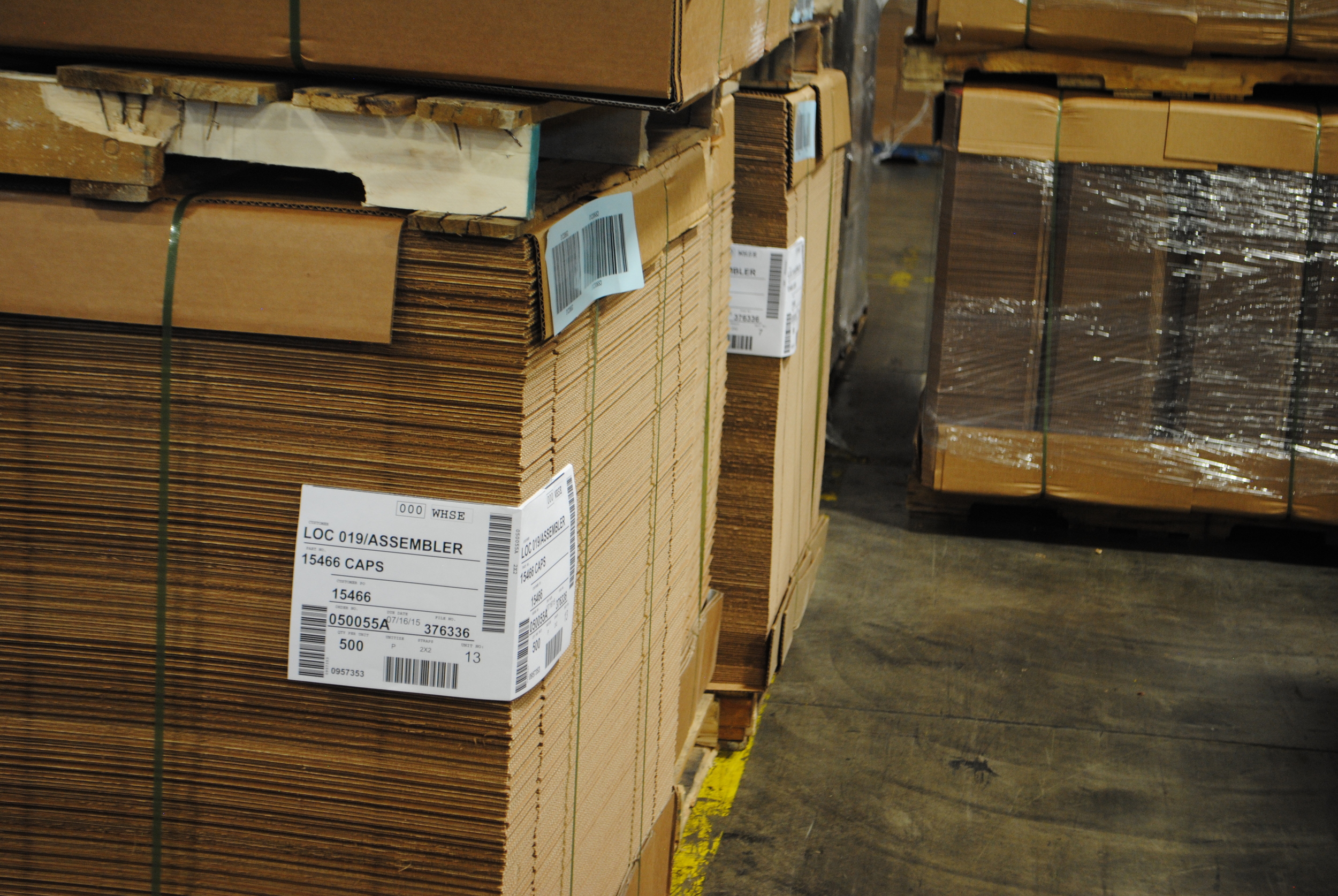 Our History
The world was not made in 7 days nor was Assemblers but, we've been around since 1974. We are a family owned business that start as a corrugated finishing house. From there we progressed into finishing work for Point of Purchase displays. We began loading those displays with product and finally we began making the products!
Our Bedford Park Facility
5139 W. 73rd Street
Bedford Park, IL 60638
Toll Free: (888) 378-3700
Local: (773) 378-3000
For Delivery Appointments Please Email:
bedfordpark@assemblers.com
Our Main Facility:
2850 W Columbus Ave
Chicago, IL 60652
Toll Free: (888) 378-3700
Local: (773) 378-3000
For Delivery Appointments Please Email:
chicagologistics@assemblers.com
Get a Quote
No project is too large or too small. We understand you've got to start somewhere and be able to grow - so, lets get started!
We have a proven record of being able to scale up to the size of your project. We work with Fortune 100 companies, as well as startups. Our success is predicated on yours!
Fill out the form below and you will be assigned a customer service agent who will reach out to you in 24hrs or less.